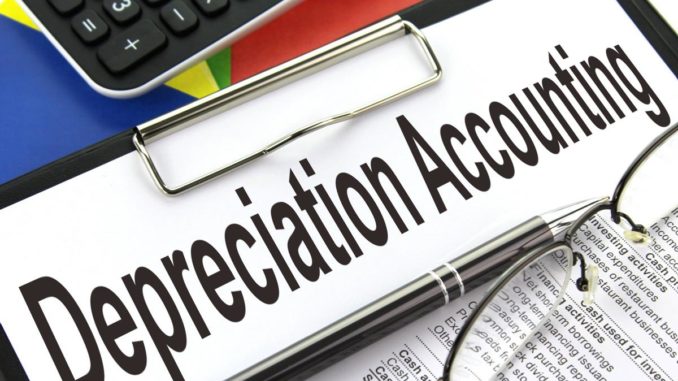 It is not too early to start gathering the information you need for your 2017 tax returns. The more prepared you are, the less stressful filing your taxes will be. One area that used to stress my clients the most, is the area of depreciation. There used to be a time when going back and forth with clients to get relevant information needed was a hassle and took up a lot of time. Over time, I have advised tax clients, both individual and businesses, to start gathering information ahead of time, and we have seen a reduction in stress and time needed to complete a tax return. So, I want to share a few things that you can start putting together now, as it concerns depreciating items.
At the end of this post, there is a link to a free depreciation information tracker
Depreciation Information needed for Business Assets
If you are a business owner, for any assets that need to be depreciated, you will need the following:
Date asset started being used for business: This is not always the purchase date. Sometimes, you can buy an asset in one year and start using it for business purposes the next year. More often than not, this is also the purchase date.
Date asset purchased: You can get the date from your receipt, check date or credit card transaction date
Amount asset was bought for: This is less any returns or refunds from the vendor
What Portion is used for business: If it is an asset that you use partially for personal reasons, you want to keep track of what percentage is used for business purposes.
Information needed to depreciate vehicles.
If the asset being depreciated is a vehicle, you will need:
Information listed above
Make and model of car
Type of car (vehicle under 5000lbs or not)
Information needed to depreciate houses/buildings
If you are a landlord, use part of your home for business or have bought(own) the office building your business uses, you can deduct the depreciated value of the property. You will need to know:
Date building purchased
Price of land (if listed separately)
Amount Paid
If this is a personal home being used for business, what percentage of the building does the office space occupy?
Your job is to gather the information. The rest is up to your accountant/tax preparer to handle.
I am offering the depreciation information tracker I use for my clients – Free of Charge. Click here to sign up.
Be Updated: