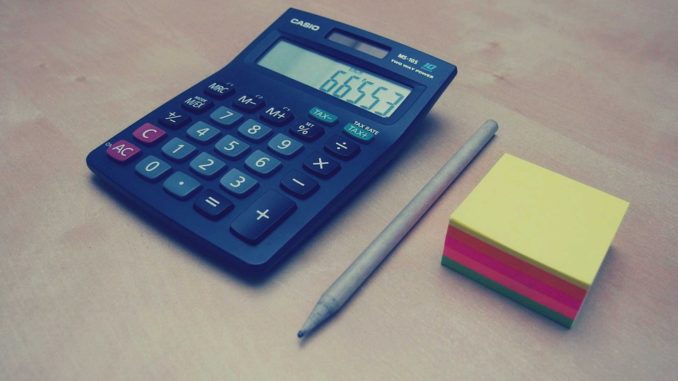 Amongst your list of bookkeeping tasks, account/bank reconciliation should be at the top of the list. As a business owner, this is one of the most important tasks you can do.
What is a reconciliation?
A reconciliation is simply matching up your bank and credit card statements with your books. It is important to go through line by line and verify that all the transactions in the statement are reflected in your books. If you use a bookkeeping application, then what you are doing is verifying the deposits and expenses (inflows/outflows).
How do I reconcile my account?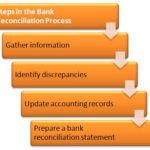 Run a report that shows all the transactions that are recorded in your books, for the account you are reconciling. Then, compare those transactions with your bank statement. Make sure that every transaction is accounted for. Nothing is more frustrating than being audited (I do not wish this for you) and realizing that there is no way to account for the money.
What if I just take a look and the balances are correct?
I am very proud of you (round of applause). However, this does not mean that you get to be lazy and not reconcile your account. It merely means that you will not spend a lot of time on it. I have had clients who have books that show the correct balances, but only because there were duplicate or erroneous transactions that were in the books and not in the bank statements.
How often do I reconcile my accounts?
If your account balances are mostly correct or you do not have a lot of transactions, reconciling your books at the end of the month is not a bad idea. If you have a lot of transactions or your book and bank balances hardly ever match, weekly is best. Either way, reconcile your accounts, AT LEAST ONCE A MONTH! It is the least you can do.
If you have any questions about account reconciliation or need help doing so, we offer consultation and bookkeeping services. Contact us, we are more than happy to help.
Be Updated: