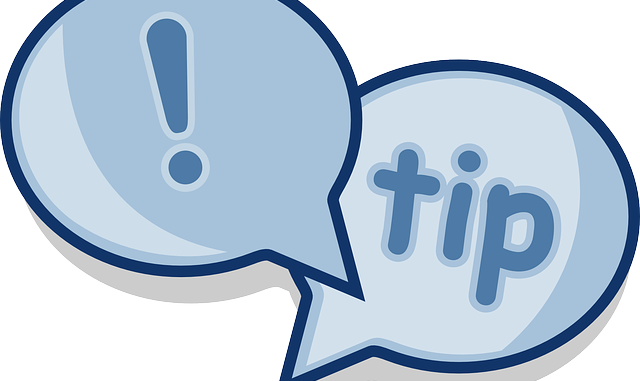 A lot of people work in occupations that allow for the receipt of tips. If you receive tips, you should keep this in mind: the tips you receive are taxable.
I have come across some clients, who receive tips and try to understate how much they receive in tips. Some leave it off their tax returns, totally. Almost 100% of the time, the IRS finds out. It might take a while, but they always find out, somehow. So, if you receive tips, make sure to report it on your taxes, as income.
Your employer is required to report tips you receive each month, over $20, to the IRS, because they owe taxes on it too. For example, if you received $19 in January and $120 in February, the employer reports the February amount.
IMPORTANT NOTE: 
Service charges are NOT tips. If your employer allocates service charges, they are no tips.
Reporting Tips on your Taxes
Just like any other income, the tips you receive are subject to federal taxes, social security taxes, and Medicare.
You should include your tips on your tax return. Tips are gross income and should be reported on form 1040, line 7.
At the beginning of the year, no later than January 31st, your employer should send you a W2 that has your tips included in box 1.
Responsibilities of Employees who Receive Tips
Report tips to your employer. If you get more than $20 a month, you must do this.
Make sure you keep a tip log.
 If your employer does not have an electronic way for you to keep track, you can download a Tip Income Worksheet from our freebies page.
Find more individual tax-related posts here. Follow us on social media and feel free to contact us for help filing or consulting on your taxes.
Be Updated: