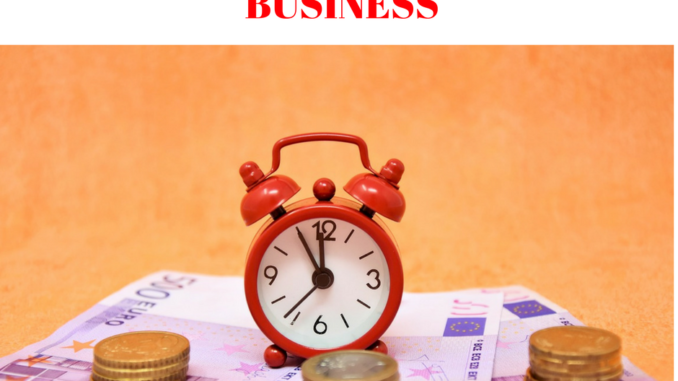 Here is a breakdown of how the new tax law affects business taxes. All of these start in 2018. In other words, it affects the taxes you will file in 2019, for 2018.
THESE DEDUCTIONS HAVE BEEN ELIMINATED
Business entertainment (except meals)
Meals provided to employees (this starts in 2026)
Deduction for employee parking, mass transit or commuting expenses
Local lobbying expenses
PASS-THROUGH BUSINESS DEDUCTION
This affects businesses like Sole proprietorships, LLC, partnerships and S Corps. 
There is a 20% deduction in income
In other words, taxable income will be reduced by 20%. If your business income is $1000, the IRS will only tax on $800.
There is a limitation: Married Individuals who have an annual income of $315,000+ ($157,500+ if single) cannot claim this deduction.
PASS THROUGH DEDUCTION ABOVE LIMITATION
If you have annual income above the limit above, you could still get the pass-through deduction.
It will be 20% of net business income
The deduction cannot exceed 50% of W2 wages paid to employees OR 25% of W2 wages paid to the owner by the business.
CORPORATE RATE
This affects corporations (C Corps).
The corporate tax rate is reduced from 35 percent to 21 percent.
DEPRECIATION
Special bonus depreciation increases from 50% to 100%
However, it only remains in effect till 2023
BUSINESS INTEREST
Businesses with $25 million+ in revenue cannot deduct business interest greater than 30% of taxable income.
NET OPERATING LOSSES (NOLs)
There are no more carrybacks for NOLs
To find out how the new 2017 tax law affects your individual taxes, see this post. Make sure to consult with a tax professional to find out how these changes affect your specific situation.
Be Updated: