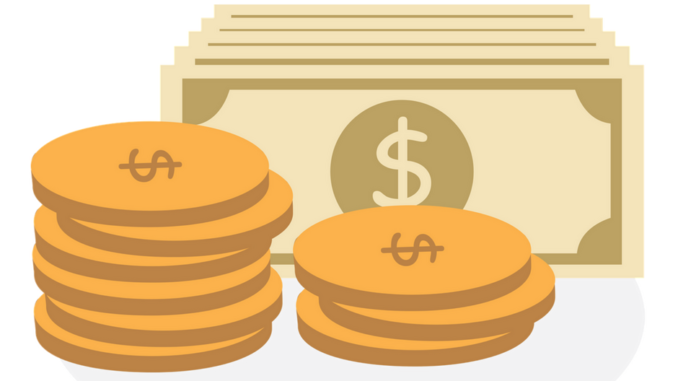 Here is a breakdown of how the new tax plan affects individual taxes. All of these start in 2018. In other words, it affects the taxes you will file in 2019, for 2018.
** Here is a link to a form 1040, for reference. 
STANDARD DEDUCTION
This affects line 40 on your form 1040.
Increases from $6350 to $12000
Increases from $12700 to $24000
PERSONAL EXEMPTIONS
This affects line 42 on your form 1040.
Decreases from $4,050 to $0 (single)
Decreases from $8100 to $0 (MFJ)
CHILD TAX CREDIT
This affects line 52 on your form 1040.
Increases from $1000 to $2000
For this credit, parents who don't earn enough to claim the credit may still get up to

$1400. 

In other words, if you have no tax liability because of your income level, you may still get a partial amount of this credit.

Income limit to claim this credit increases from $75000 to $200,000 if single and from $110,000 to $400,000 for MFJ filers.
STUDENT LOAN
This affects line 21 on your 1040.
Usually, any forgiven student loan debt is taxable income.
With the new plan, any student loan debt discharged (forgiven) will not be taxed form 2018 to 2025
SCHEDULE A (ITEMIZATION)
$10,000 limit is now imposed on taxes that can be deducted on Schedule A, including local, state & property taxes.
You can no longer deduct the interest on home equity loans.
You can no longer itemize the following deductions: the cost of tax preparation, investment fees, bike commuting ($20/month) unreimbursed job expenses and moving expenses.
In general, the new tax bill does not affect 2017 taxes. Find out how to avoid owing a large tax bill on 2017 taxes, if you are self-employed. To find out how the new tax law affects you, specifically, consult with a tax professional or accountant.
Be Updated: